Inheriting confidence through modesty.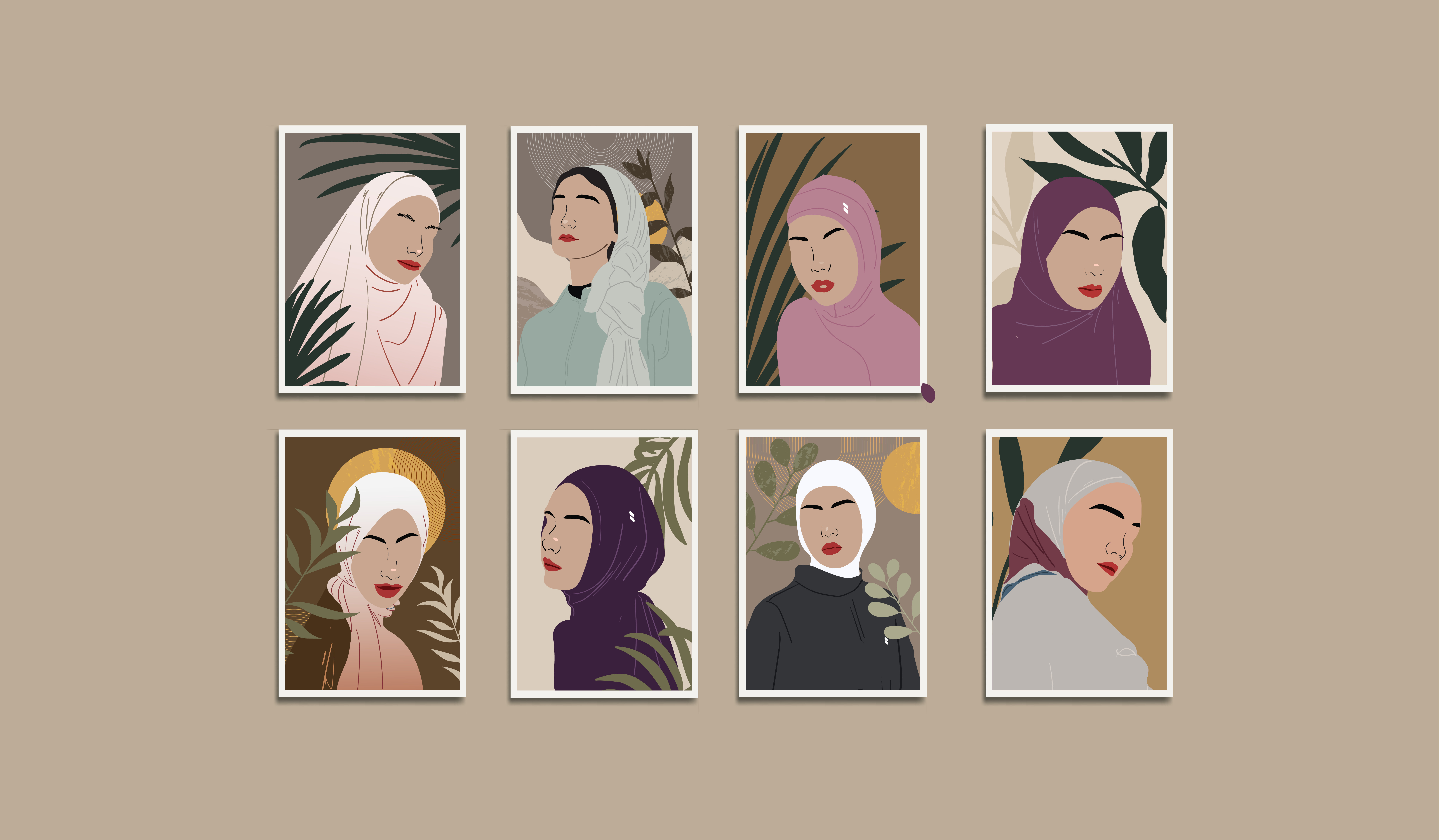 Becoming not just a trend, but a lifestyle to inspire women to feel confident.
Designed specially for women by women, we focus and strive in delivering modest, young, feminine, on-trend styles to complete women's modest look.
We know that both comfortable and stylish modest clothes still exist. With this belief sewn into all of our sports apparel, hijabs, ready-to-wear pieces and accessories, our products will leave women feeling empowered for every event in life.
We believe that every woman can still have a modest look with attitude, elegance, and confidence. Whatever season or event, Yucca Modest collections are sure to help every woman find the ultimate covered up outfits at
yuccamodest.com
Alhamdulillah sudah sampai dan sesuai harapan. Cantik banget seperti biasanya. Sudah berkali-kali beli merek ini di banyak tempat. Tetap puas. Thanks. Semoga ditambah lagi koleksi warna warnanya.
00
Product Colors & Designs
Social Platforms & Stores