Formed in 2020, Umasama Group is now comprised of a dynamic family of retail brands, including Yucca Modest, Shopatbien, and BNC Essentials. In today's fast-growing digital presence, we're focusing on speed, innovation and customer convenience.
We understand that we can only succeed so long as we remember the core values and our people that got us here. We are not born as superman but of a superteam! The entrepreneurial drive of our superteam is at the heart of our continual quest to improve and innovate.
Working at Umasama Group requires commitment, innovation, and flexibility. We do our brands by delivering inspiration and expertise so that everyone can weave their own story of what we called home.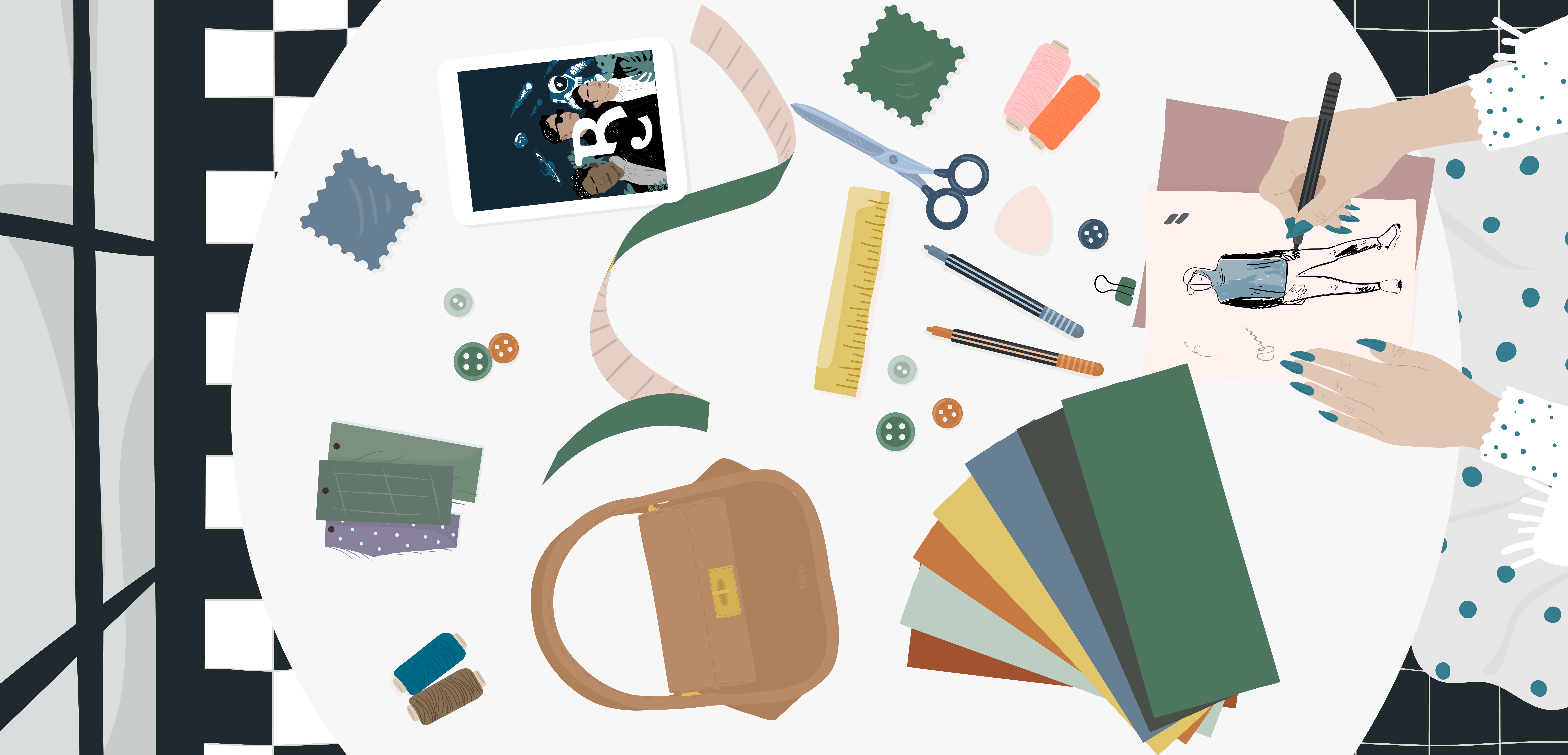 Expanding and creating future prosperous, iconic brands under one roof
Not striving to be number one but to be unique and different (in the minds of customers in every brand's segment)
Continuing to strengthen our position in the market
Enhancing our creative, unique products offering & providing excellent customer service
To be exceptional in every detail and to make every present moment one-of-a-kind. This is how Umasama Group creates the extraordinary: a combination of creating creative, modern products from our brands and listening to unique customer needs.
Umasama Group focuses on fashion brands in Indonesia, across a diverse platform covering Bags, Modestwear, and Menswear. We are passionate about unique customer experiences, flawless execution, and continuous improvement.
Shopatbien's brand launch
Yucca Modest's brand launch
BNC Essentials' brand launch